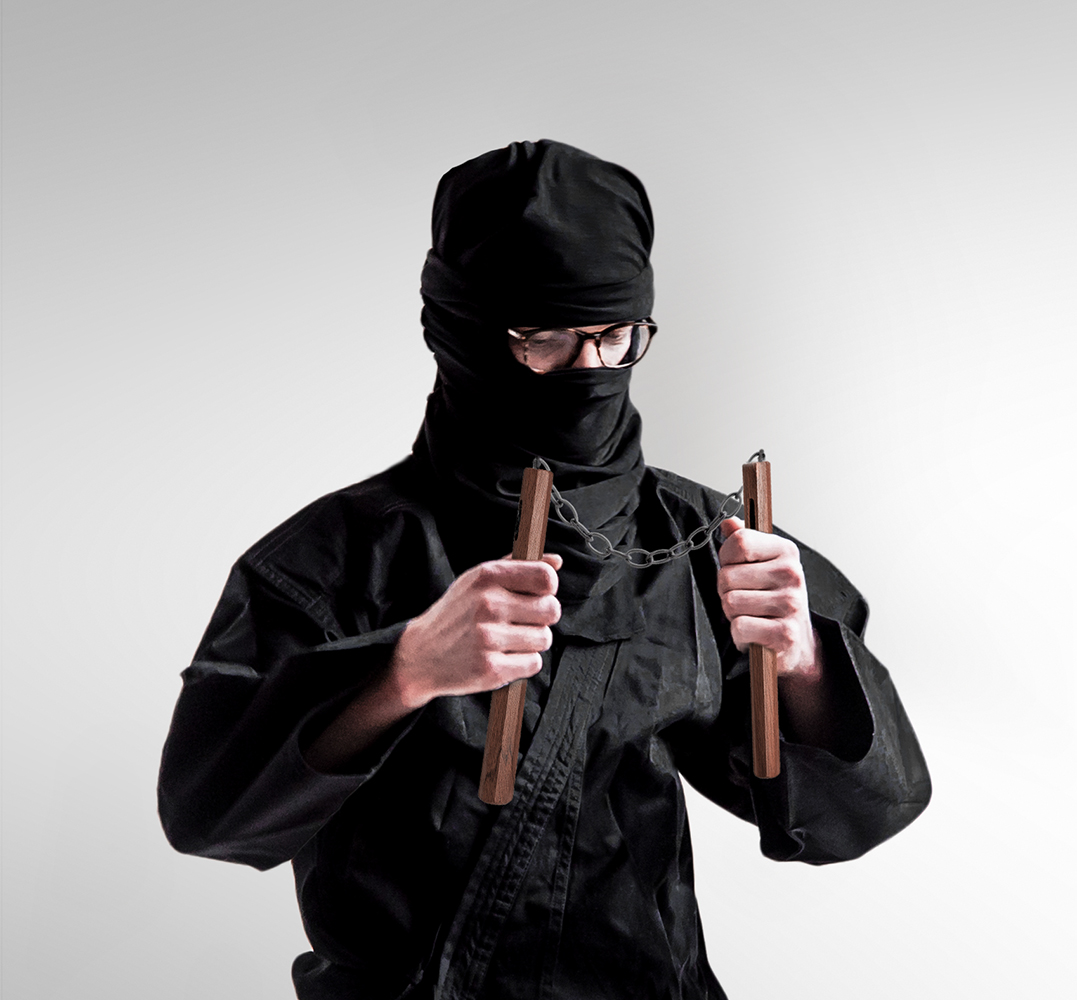 Stefan brings German engineering at its finest to the table. He was the first aerial cinematographer ever to fly a RED Epic in 2011, landing him jobs for Hollywood productions like Fast 6. Ever since then he has been inventing, building and flying his own drones and gimbals with his company Schwebewerk in Berlin.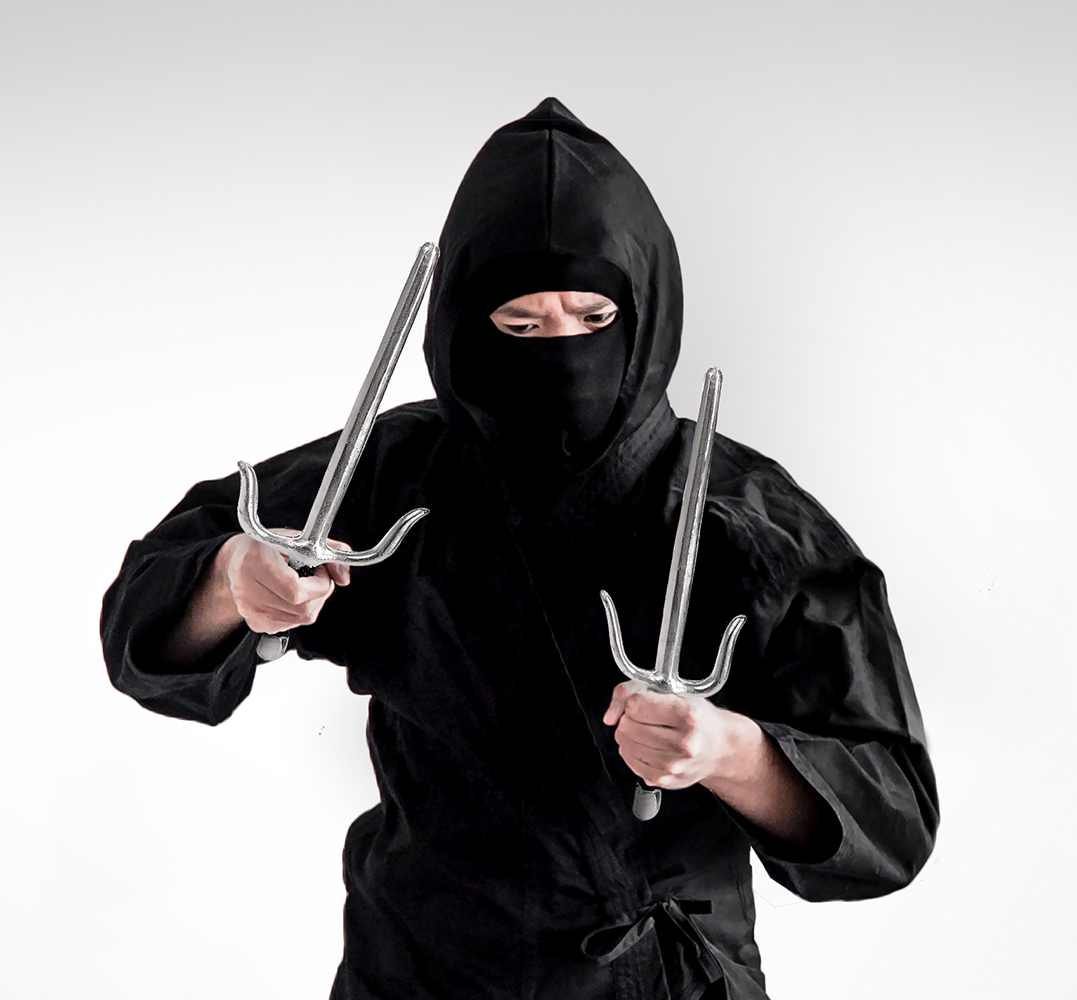 Francis is what the young folks call an entrepreneur these days. He is co-founder of Rafal Studios and Content Creation School, a platform teaching people and organizations to tell their stories visually with their smartphones. Knowing the film biz and the numbers, he is in charge of the books at Ninjawerk.
Florian is in charge of Ninjawerk's media appearance. He is also known as Gimbalninja, an action cinematographer specialized in shooting with a gimbal whilst running and jumping over obstacles. He has worked on commercial shoots for big international brands like Apple, Nike and Carlsberg.